National Day for Truth and Reconciliation
Interior Community Services is committed to becoming a better ally and support to our Indigenous Communities, and peoples served. We join with T'kemlups te Secwepemc in honouring the children who never came home, and the families and communities impacted and harmed by the residential school system. As we reflect on the meaning of National Truth and Reconciliation day we recognize that we can do better, we can continue to engage in decolonizing our practice, to having difficult, and uncomfortable conversations, and to becoming better allies.
On Sept 30th: Please spend some time reflecting, included are some resources and suggestions that honour the children on this somber and reflective day.
https://nctr.ca/education/trw/general-public-schedule/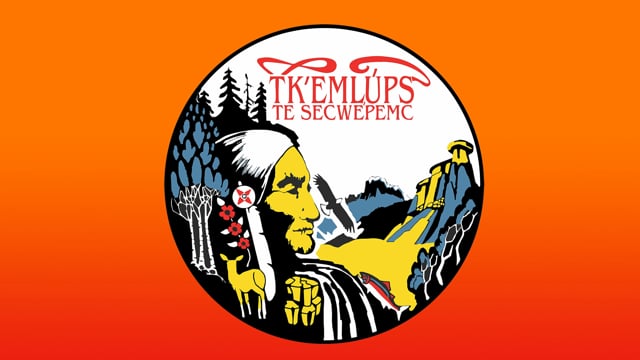 On Sep 30 Drum for Children